News Articles
Notice from Franklin Park Borough on Snow
Posted on Nov 20th, 2017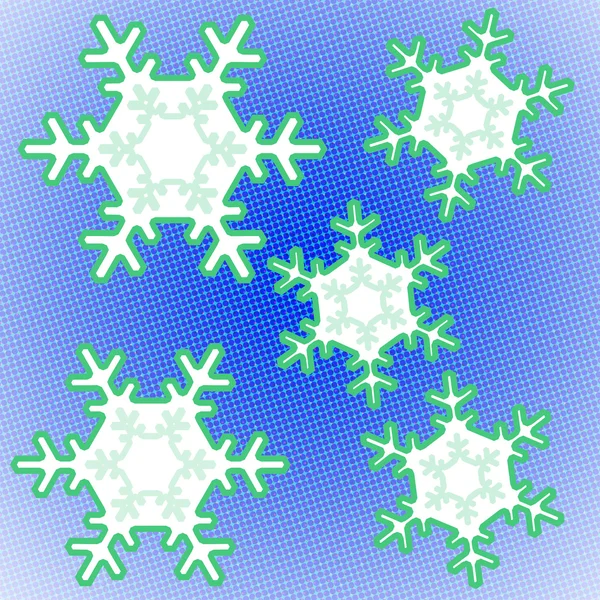 WINTER IS APPROACHING - IMPORTANT REMINDERS
1. Ordinance No. 202-13 prohibits parking vehicles on Borough roads during periods of snowfall, ice accumulation and inclement weather. Vehicles will be ticketed and fined.
2. Maintain and repair mailbox posts. The policy of borough is is to replace a mailbox if physically struck by Borough snow plow but snow that is thrown from plows and knocks over mailbox is homeowners responsibility.
3. Snow must be removed from the sidewalk along your property within a reasonable time but not later than 12 hours after the cessation of snowfall.
4. DO NOT shovel or plow snow from your driveway or walkway into the street. Pile your snow in your yard.